Europe is full of incredible waves for bodyboarding. We have made a selection of known spots that best meet our criteria, which are: - The depth, the power, the quality of the ramps and the quality of the barrels.
On almost all the spots, one of the big negatives is the people in the water. Sometimes you can dream of these waves, and never be able to surf a perfect one because they are usually reserved for locals.
All the spots presented require a good level or even a very good level to be able to surf them without hurting yourself. We also recommend suitable equipment such as our Morey or BZ bodyboards.
1- FRONTON - Canary Islands
The fronton wave is undoubtedly the best European wave for bodyboarding. It has been hosting the last stage of the IBC world tour for 10 years now and offers an incomparable spectacle.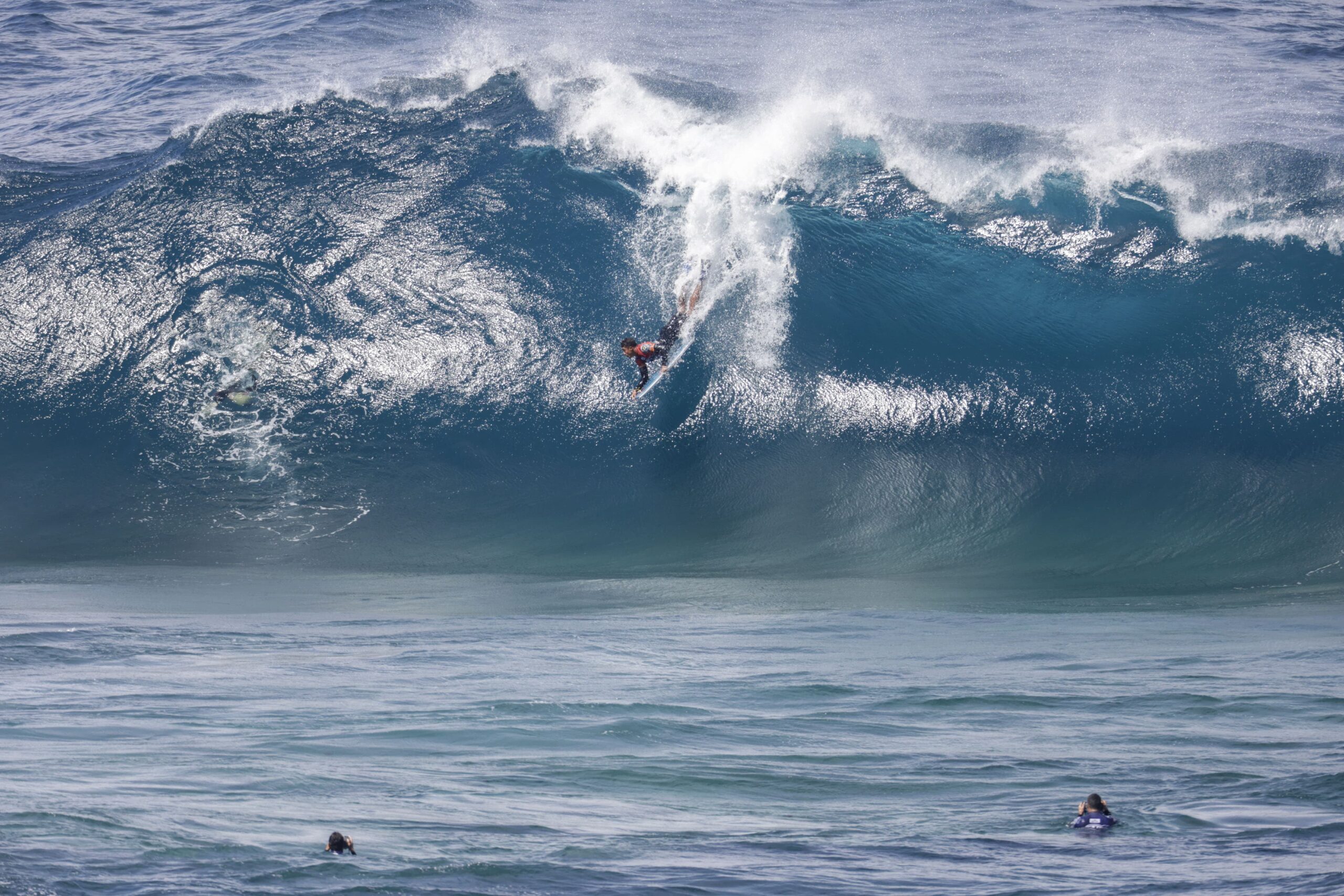 2- QUEMAO - Canary Islands
It is also called the European pipe. A perfect left that works in winter only on big swells. An international competition has recently been organized there bringing together Surfers and Bodyboarders: The Quemao Class.
Pros: His barrel left hallucinating. Its section at the end.
Cons: Its dangerousness at low tide.
3- SUPERTUBOS - Portugal
Also called Peniche, it is one of the few Beachbreaks in Europe that works with north winds. One of the most constant sandbanks on the Atlantic coast. On perfect days, rights and lefts work mechanically.
Pros: The orientation of the spot which makes it work on thermals. The ease of the waves, the barrels are very round and hollow.
Cons: Overcrowding and cold water.
4- ANDRIN - Spain
Known fairly recently, this beachbreak is one of the best wedges in Spain. The swell is cut and bounced off a cliff which forms a succession of A-frames on the spot.
Most: the beauty of the place. The fun side of the session.
Cons: the waves are generally very short.
5- LA GRAVIERE - France
The most powerful beachbreak in France. The swell is concentrated offshore thanks to a phenomenon linked to the Capbreton gulf. Pierre-Louis Costes' Homespot is an ideal playground for training in powerful waves. 
We remember a session on August 16 where Dave Winchester had a gigantic reverse air.
Pros: When it's perfect, it's one of the best beachbreaks in the world.
Cons: The phenomena of high tide, and strong periods are not advantageous for the spot.
6- RILEY'S - Ireland
It's a slab as impressive as it is dangerous. A left that works only at high tide winds violently on a rocky slab. The take-off is very technical and does not offer a second chance.
Pros: The barrel insité. The beauty of the cliffs.
Cons: The lack of consistency and the capricious side. The danger.